DJ Stephanie is a hardstyle queen DJ and producer from the beautiful country of Italy. She was born with the love of music. She knew since the young age of ten that she wanted to be a DJ, like her father. She has an undeniable energy during her sets and her range keeps her fans always wanting more.
Her Beyond Wonderland set was energetic and kept new and old fans dancing the night away. We at Electric Vibes were honored to talk to her after her amazing set. She talks about what it is like being a female in a male dominated industry, how the Italian hardstyle scene is different than here in the US and what her fans can expect next.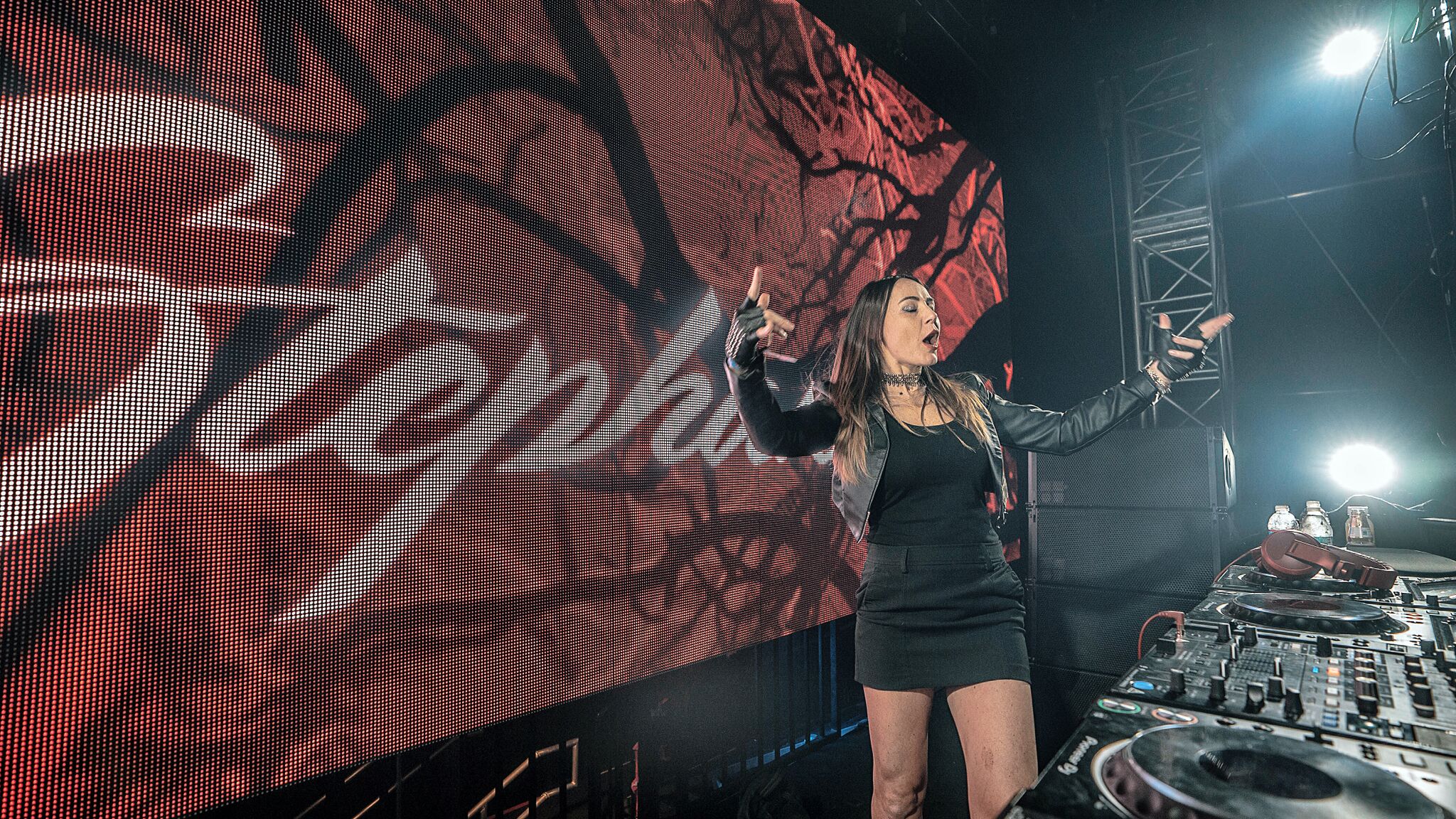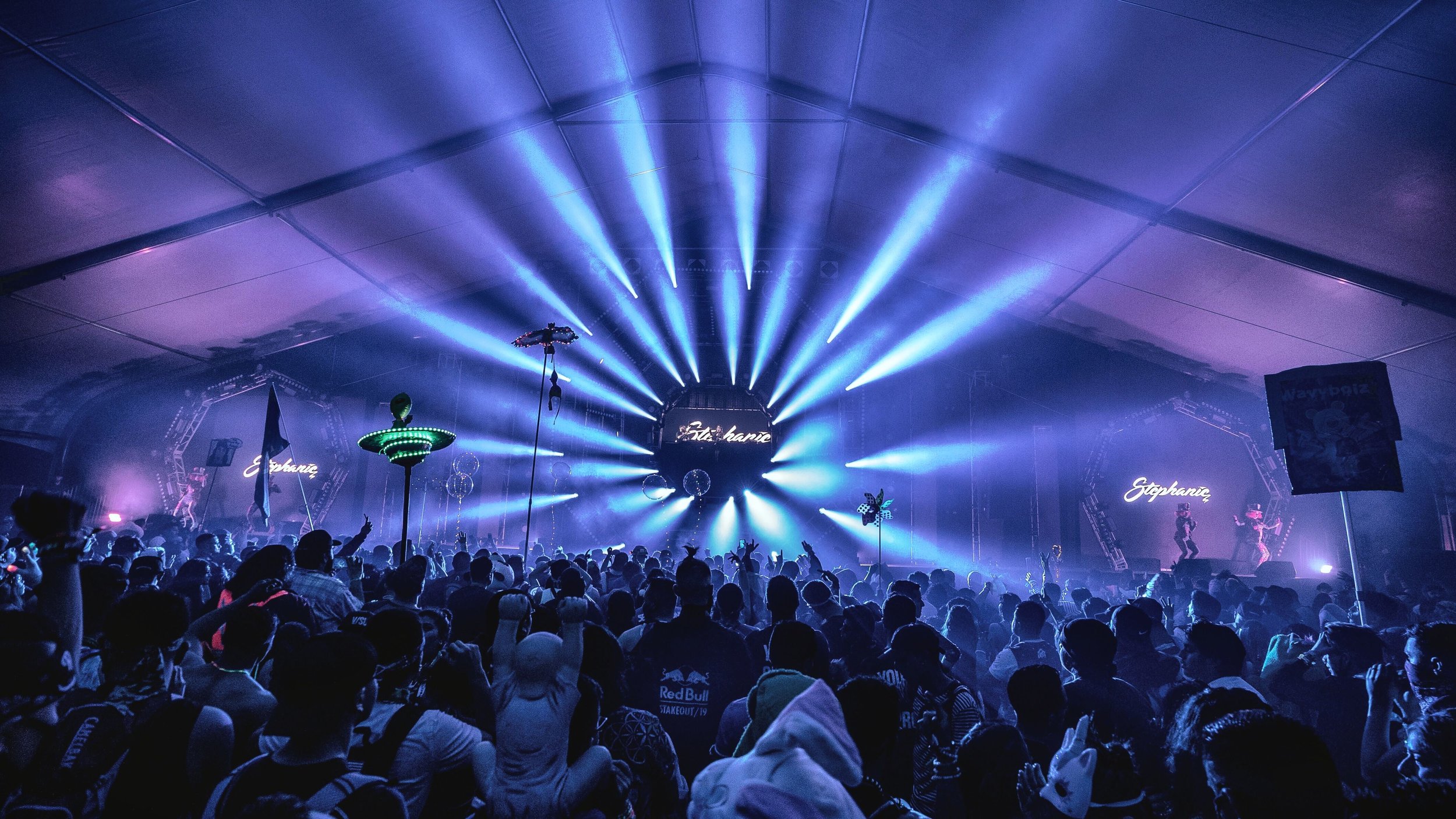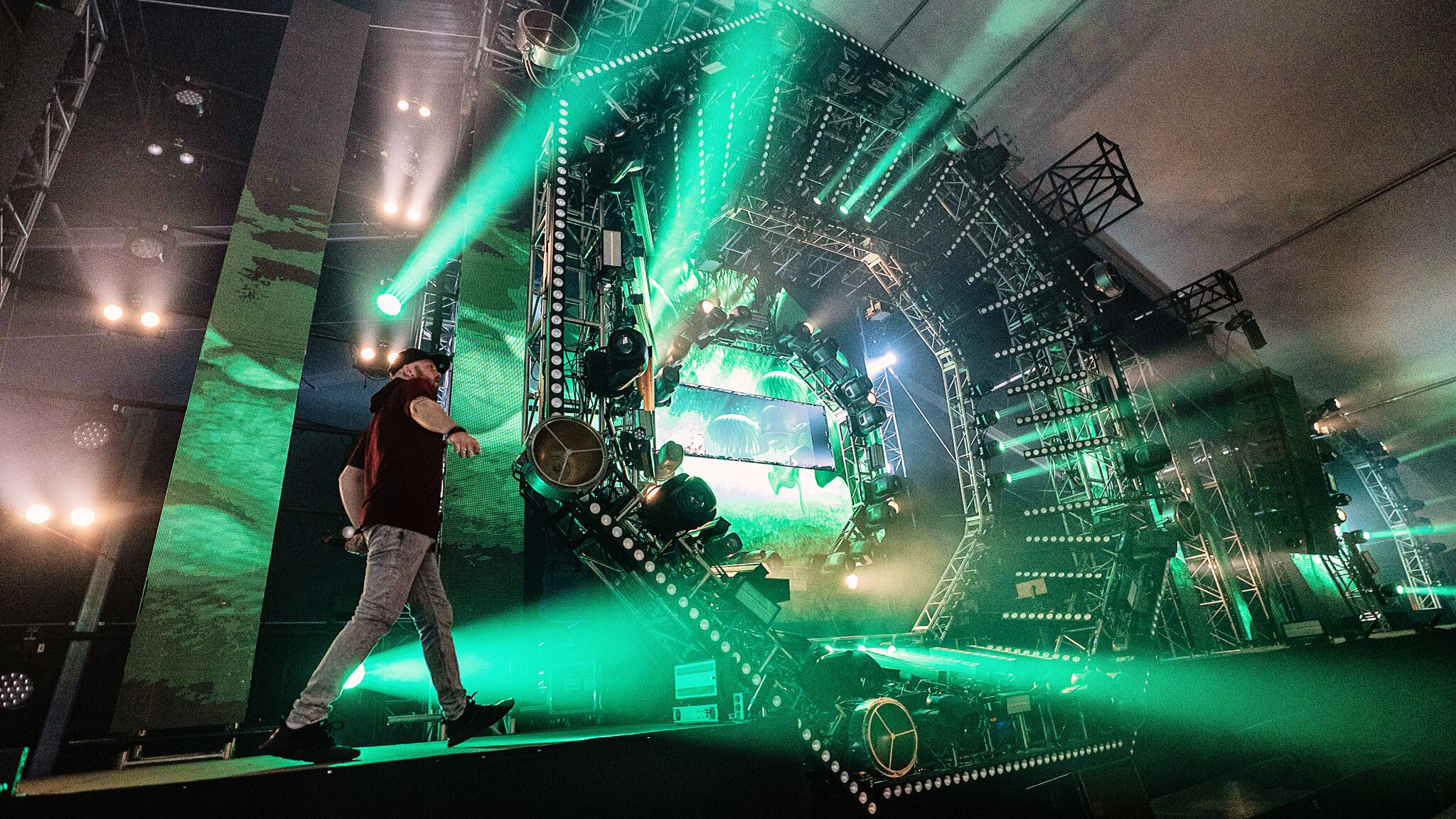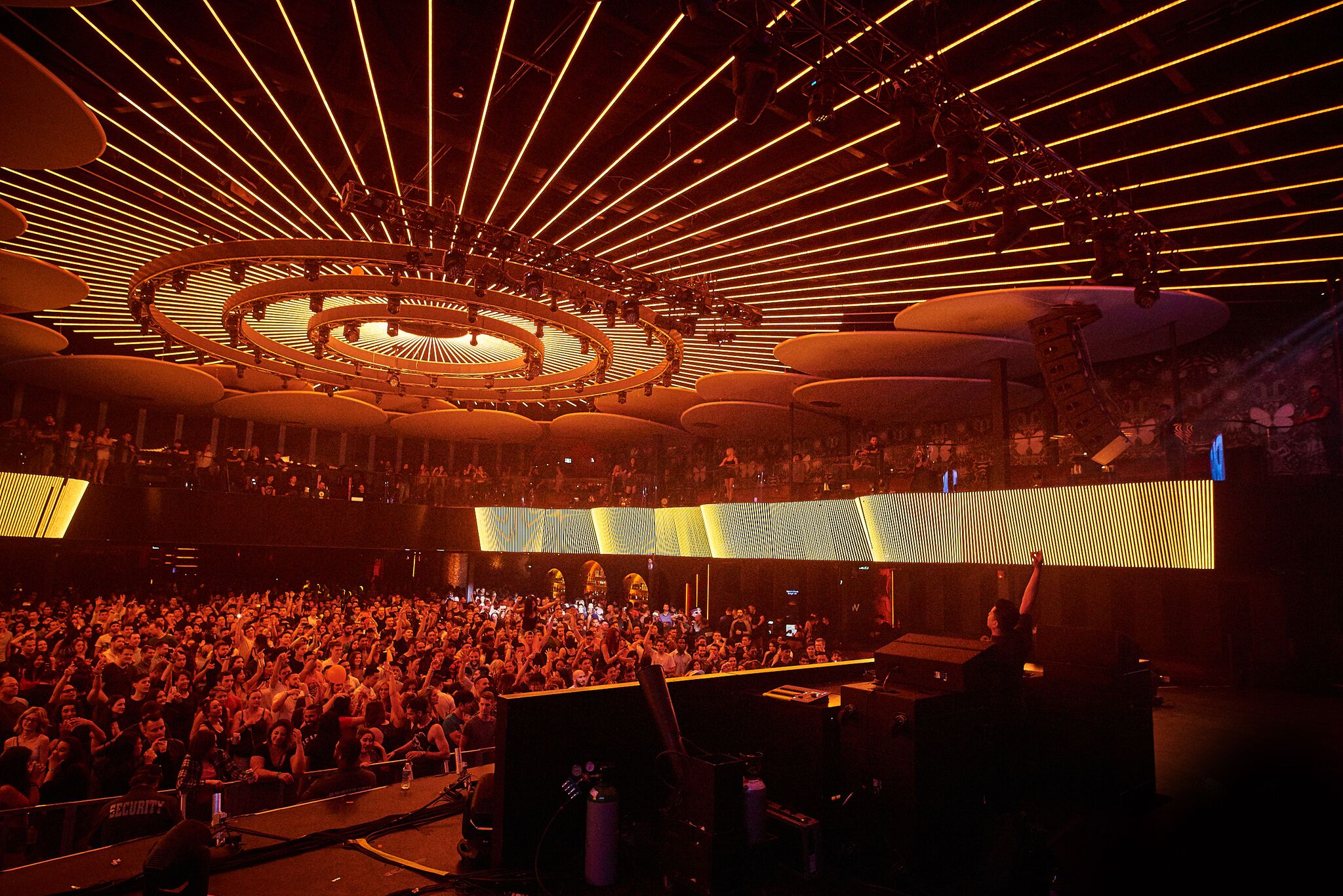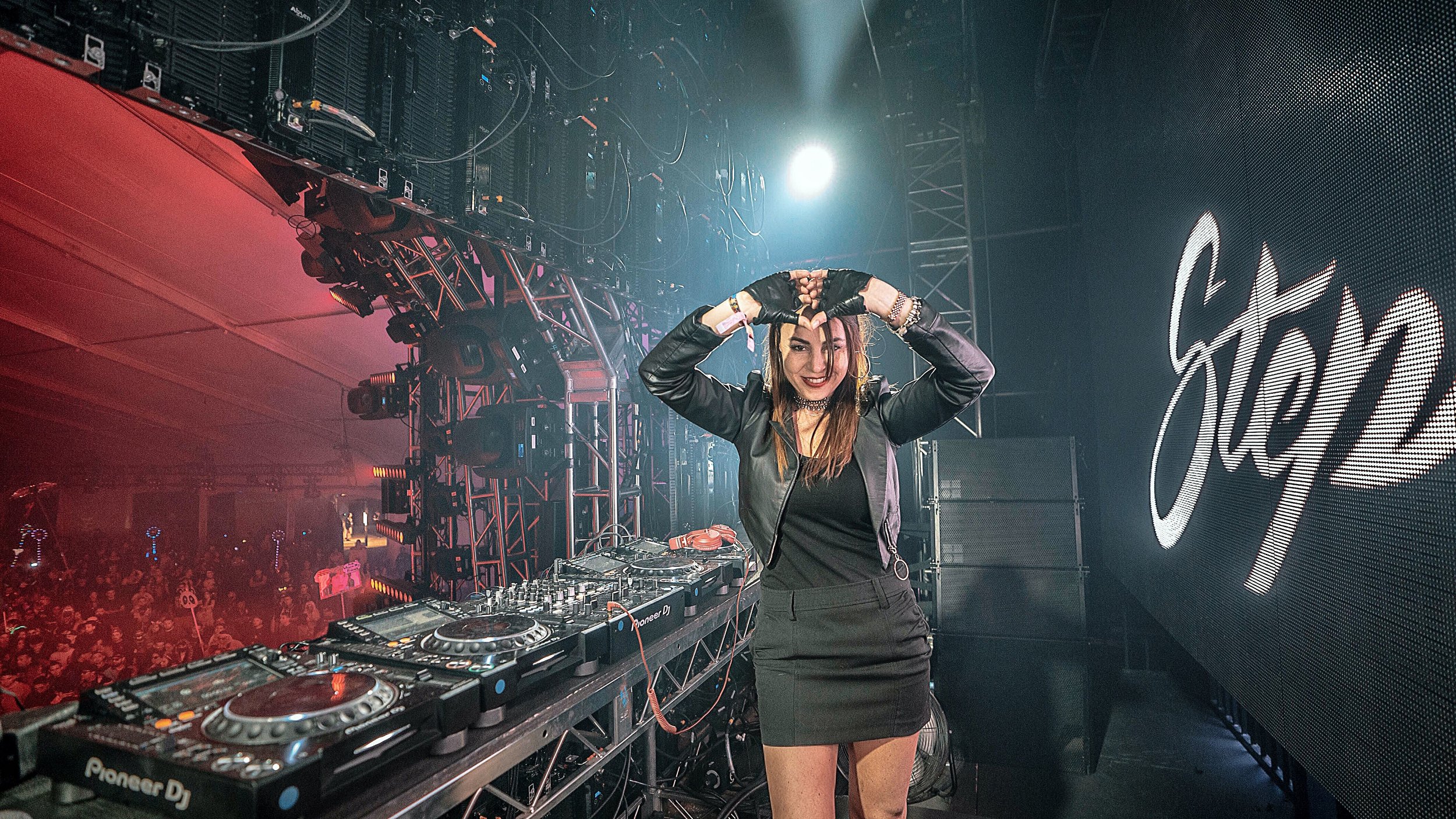 What does your creative process look like?
I usually work on my tracks during my flights. That is usually when I'm completely relaxed (well if there isn't any turbulence). I close my eyes or I stare out my window and start to think about melodies. So, most of my tracks are born in the sky!
Your set was amazing and full of energy! What makes Beyond Wonderland different from other festivals?
Well, America is America! The energy that the crowd gives me is something incredible! Pure goosebumps!!! Beyond Wonderland is an experience that will always be in my heart. I love the stage design and the massive power of the sound system. I hope to play again, maybe back to back with my super girl, Lady Faith.
What music did you grow up listening to?
I grew up listening to techno and progressive house music. I'm absolutely in love with hard techno and play it sometimes as well!
Is the Italian hardstyle scene different then the U.S scene?
Unfortunately, yes! The hardstyle scene in Italy is very difficult. There are some promoters that organize hardstyle events in a small clubs, but it is very hard. There was one big club that threw hardstyle events, but it is now temporarily closed. It might open back again in September. Let's see, I'll try and stay positive.
When did music become more than a hobby for you?
To be honest, I was born with the love for music. When I was 10 years old I said," I want to be a DJ like my father." My father was a DJ on an Italian radio station and he is still working at the radio station as a host on a show. At 14 years old, I started buying vinyls and at 18 years old, I started to work in a club as a resident DJ and worked at a radio station. Music is everything for me, my love, hobby, passion and job.
What inspired your last release 'Electric'?
Well Lady Faith had the idea for the track and we used her voice in it. We wanted to express in words how we feel performing at events.
I can't wait for your 'Electric' show at Exchange LA April 13th! It is gonna be a historic night, it is a all female booked show! What is it like being a female in a male dominated industry?
Well I'm so proud about the all females night! Unfortunately, there is a lot discrimination in the hardstyle scene for woman. Don't ask me why because this is my question every day.
I started off my career in May of 2005, but it was not easy at all. In the United States, I have played at many festivals and clubs, such as Electric Daisy Carnival, Nocturnal Wonderland and Beyond Wonderland, and in Europe I have played at Qlimax, Defqon1, and Decibel, but it was very difficult. It seems that European promoters don't give women as much of a chance, but I hope that changes.
Looking through the rest of the year, what are some things you are most looking forward to?
I'm working hard to release other tracks with Lady Faith, and the next release will be a collaboration with Lady Faith and Yoji Biomehanika. I have plans to continue my project as Stephanie/Stephy with the hardstyle sounds from 2008/2009. I would also like to release a female album with Lady Faith and my other female colleagues. It will be a challenge, but I will follow my dream and my dream is my DJ life!