Written by Bex
Photos by Poselski Brothers
I'm a virgin...a Groove Cruise virgin, and I cannot wait to pop my cherry. On January 23rd, I'll be boarding the grandiose Carnival Victory along with thousands of like-minded ravers from across the world. The ship will depart from the Port of Miami and travel to Turks and Caicos- a first time destination for the Groove Cruise and sure to be an EPIC party all the way through.
Party-goers will enjoy 96 hours of non-stop beats, sunshine, good vibes, pool parties… and evidently a party Dino?
This year's massive line-up has something for everyone from EDM to melodic Trance to late night Tech House. It will feature world-class talent like Markus Schulz, Cosmic Gate, Roger Sanchez, EDX and recently announced Dash Berlin!
And if you thought a bikini and flip-flops were going to cut it-- think again. Each day and night has its own theme
Monday Day: Identity
Monday Night: Greek Mythology.
Tuesday Day: Neon.
Tuesday Night: Old School Raver.
Wednesday Day: Flower Power
Wednesday Night: Hippies VS.Hipsters.
Thursday Day: Brides & Chippendale's
Thursday Night: Carnival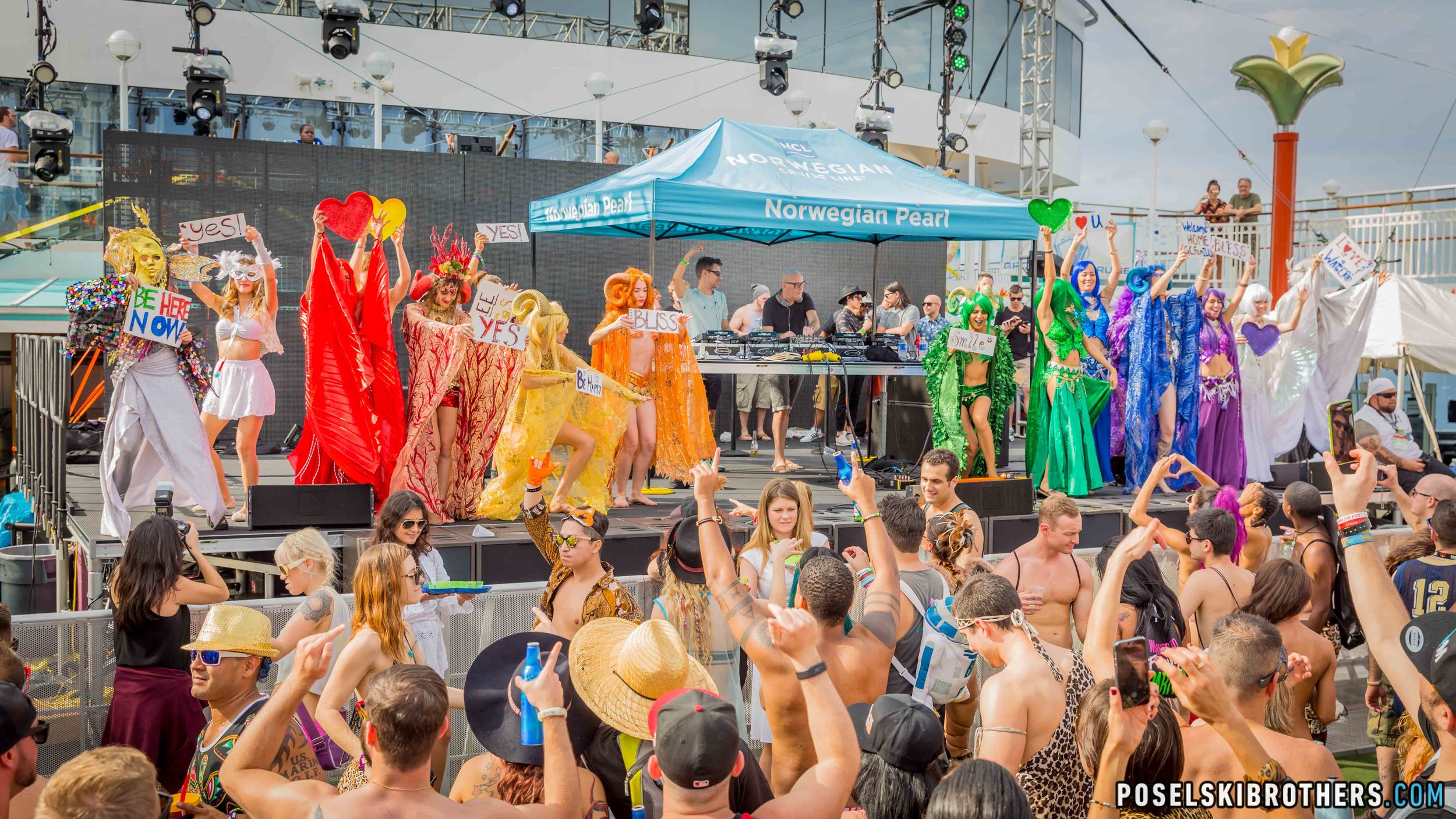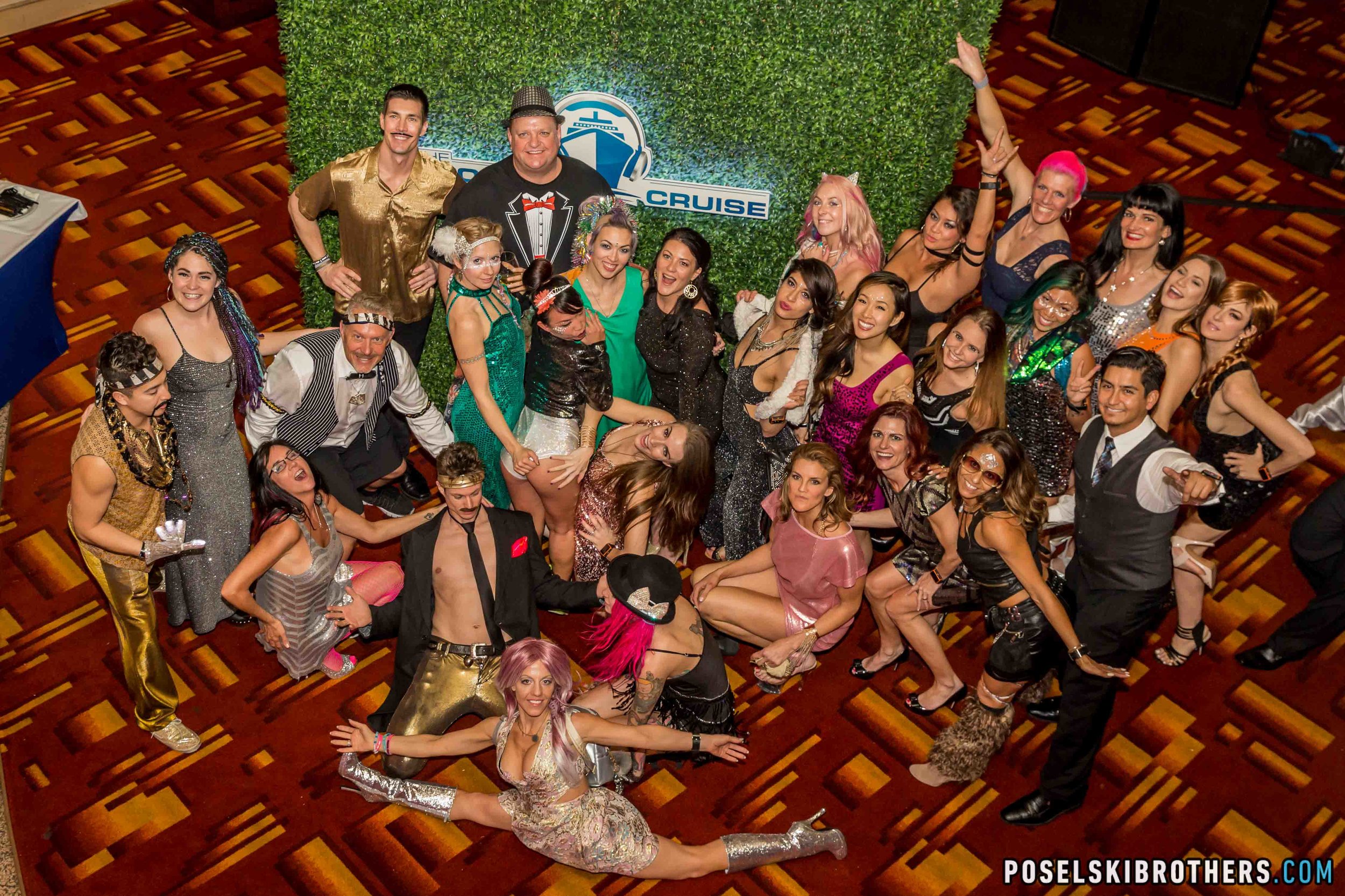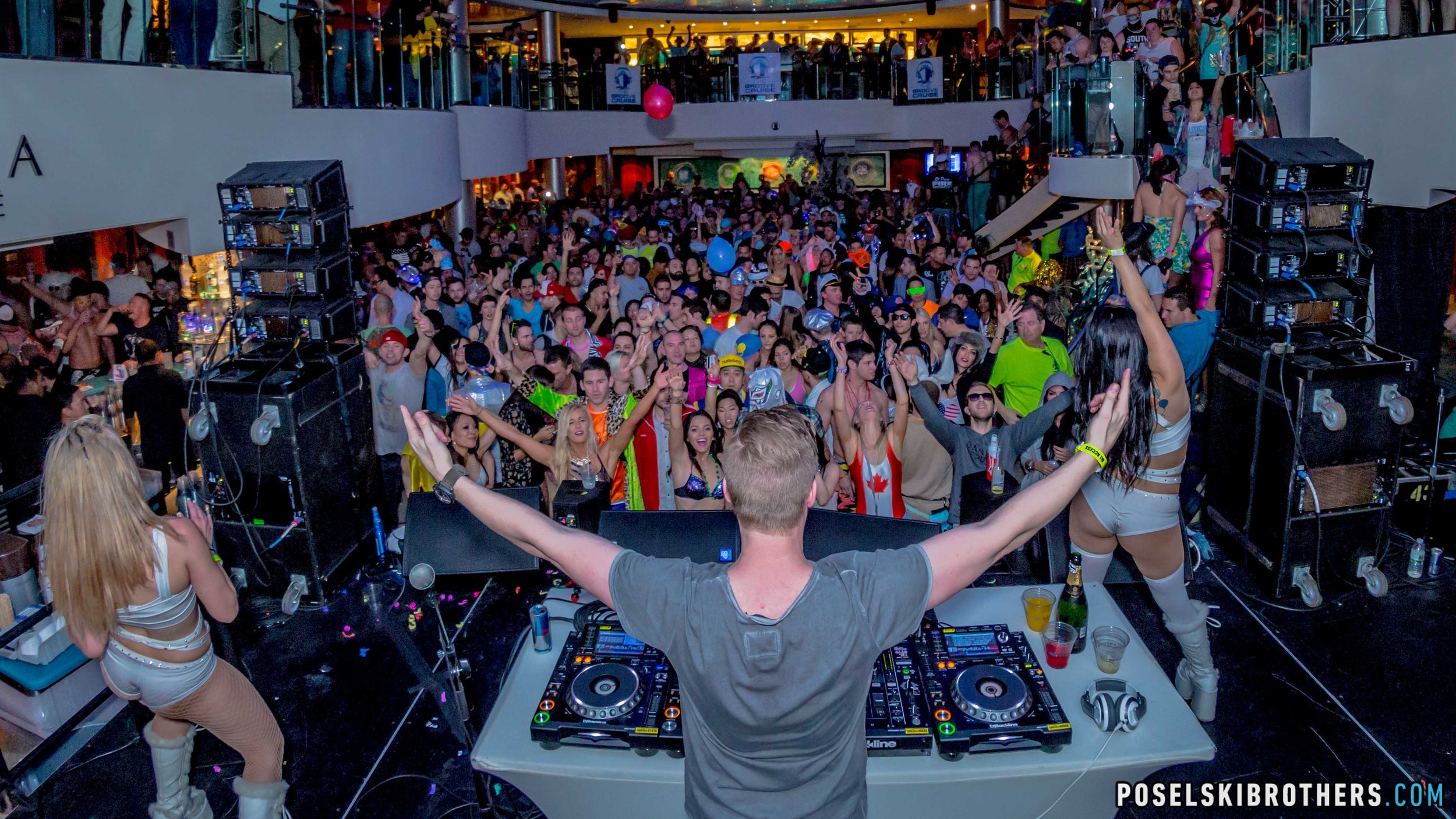 So basically, Groove Cruise is a pool party, rave, festival, costume party all in one. And, oh yeah...you're also going to a tropical island in paradise. I can't think of a better way to start 2017, can you?